So as a little break from the Japan stuff and as an ode to my blogging roots, I come with some lip swatches for two products out of the recently released Sugarpill Love Bites collection.
The two I bought were the lip glosses, which retail for $18 each at Sugarpill. They are limited edition.
I remember when Sugarpill first came on the scene. I used to be into colorful makeup back then, so I bought their pressed eyeshadow palettes and they were BOMB.
It's been a while since I've purchased anything from them though. This is my first time buying their glosses.
I purchased TTYN, which is described as a "devilish berry with rainbow sparkles".
Did you know TTYN stands for 'talk to you never'? I just found out.
The other color I bought was Swipe Left, described by Sugarpill as a "neutral rosy pink with rainbow sparkles."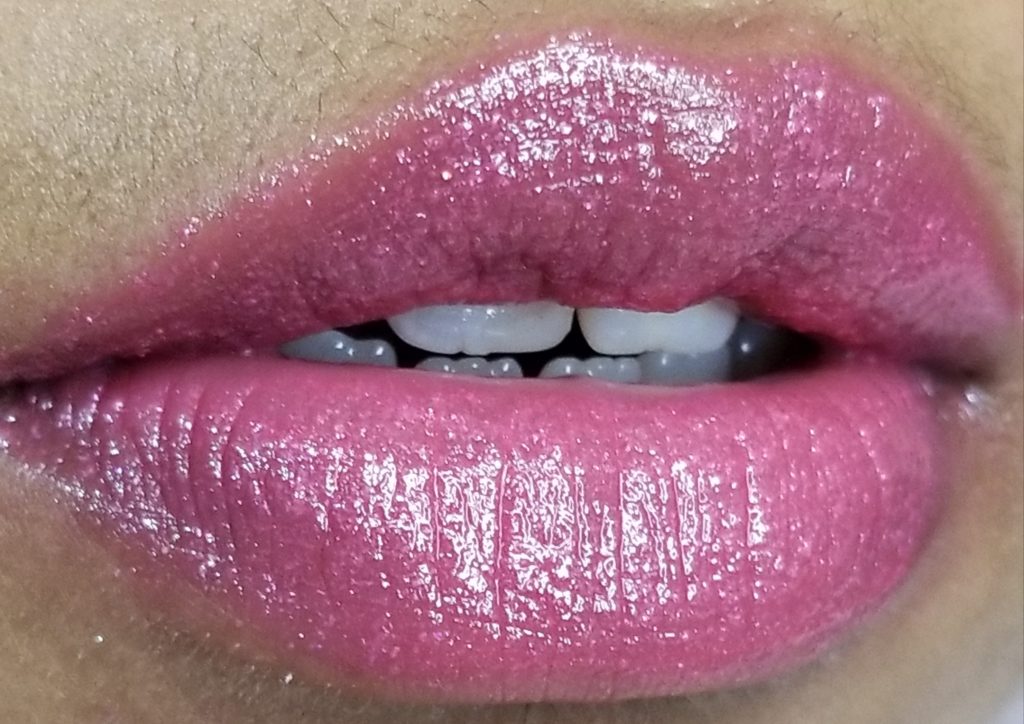 And that's that.
(Keeping it short and sweet today as I'm working on editing videos for my YouTube channel. Stay tuned!)
Don't forget to follow me HERE on Instagram or HERE on Twitter to stay up to date with my adventures.