I finally got around to making a pair of Closet Core Patterns Pietra Pants a few months ago!
If you remember, I dabbled in this pattern with the shorts version during the summer. The shorts were cute, but as someone who doesn't often wear shorts, I have to wonder why I decided to make a pair.
I love the high waist, DEEP pockets, tapered leg, and, of course, the elastic waistband. The seams down the front and the fact that the pockets, while huge, still lay flat to the body were also a big hit!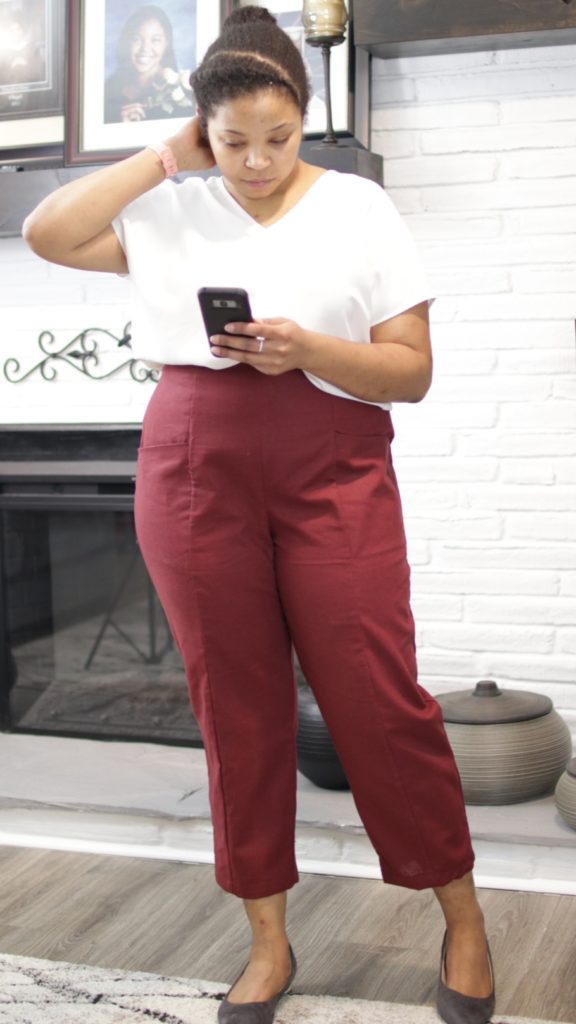 I made my Pietra Pants out of a brick red linen, which was very easy to work with as a beginner. Of course there were things I could've done better, such as my waistband: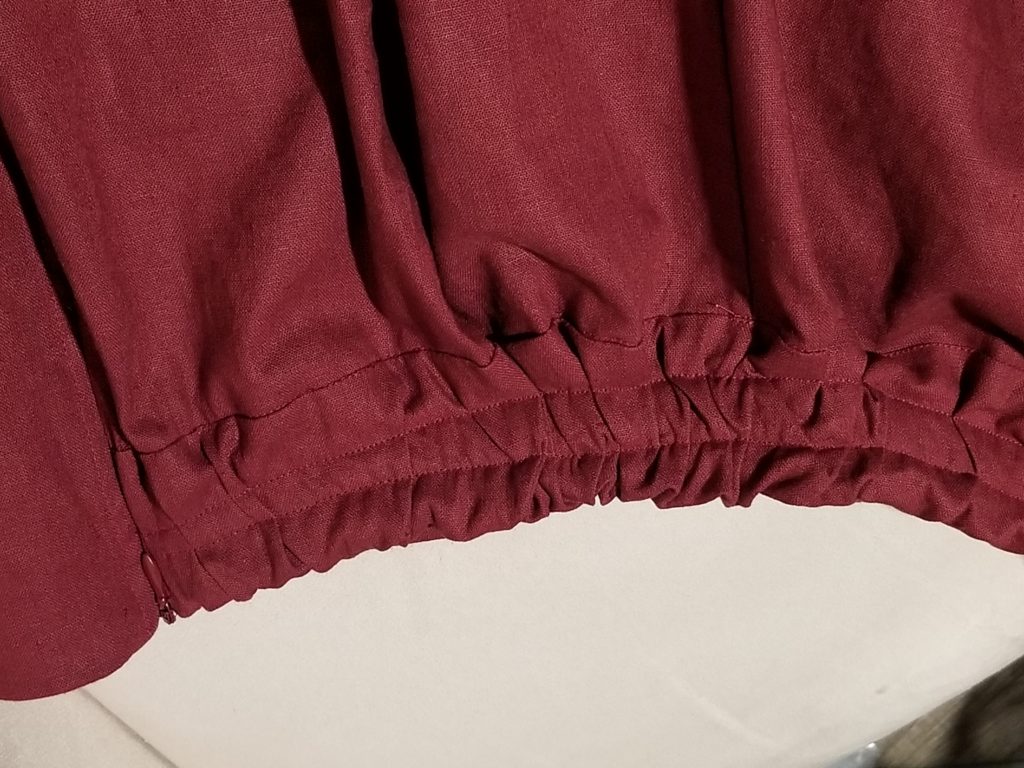 But it also could've been a lot worse!
Oh, I even managed to install an invisible zipper just for fun. Skill level UP!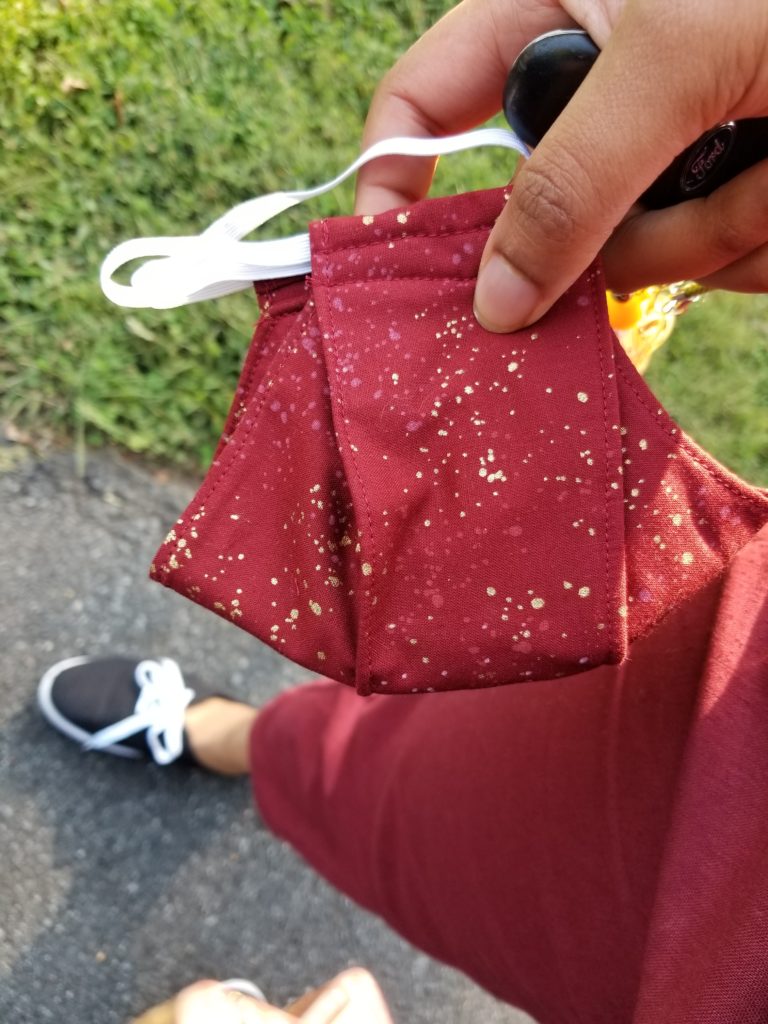 The Pietra Pants are so comfortable. I would like to try them in a tencel twill or rayon next time for more drape.
However, I do think I need to size down at the waist. They were a little big for me. I knew this when I cut the pattern, as I cut it to fit my hips, but I will take that into consideration next time.
I also made a video on YouTube reviewing this pattern here. It's one of those gems where my face is naked and my hair is living it's best untouched life. However, I think it neatly sums up how I feel about the pattern if you're more into visuals than reading.
Anyway, until next time!
Don't forget to follow me HERE on Instagram,  HERE on Twitter, or HERE on YouTube to stay up to date with my adventures.